WHAT IS THE TUBA SHOWROOM?
The Tuba Showroom offers musicians of all ages and skill levels the opportunity to playtest and purchase from a large selection of professional German tubas made by Besson, B&S, and Melton Meinl Weston in a very intimate and private setting. We are located in Jacksonville, FL at the North American headquarters for Buffet Crampon USA.
We welcome you to navigate our website and preview our many featured products, make an appointment to visit the showroom and select a tuba, or connect with our experts with any questions you may have about current availability, technical specifications, payment methods, and more.
LET'S STAY IN TOUCH
Be the first one to receive news from your Tuba Showroom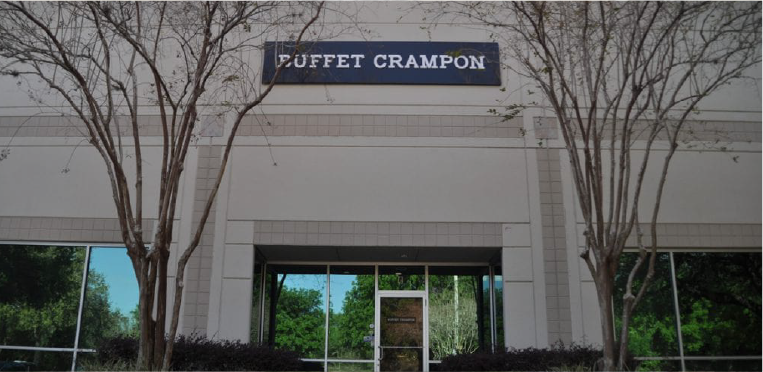 Buffet Crampon USA - Tuba Showroom
7255 Salisbury Road, Suite #4
Jacksonville, FL 32256 USA
+1 (904) 821-0234
tubashowroom@buffetcrampon.com
OPENING HOURS
Monday to Friday: 8:30am - 5:00pm